Newport Az Picture_Photo Gallery,
Worth Thousands of Words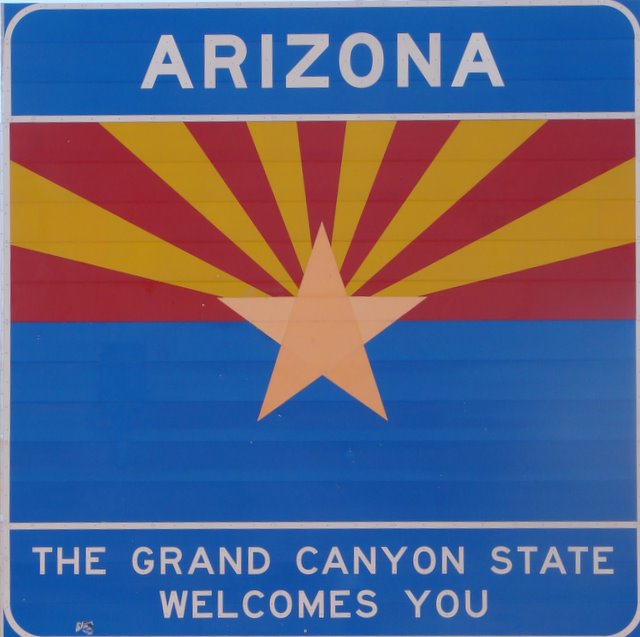 Road Sign At Each Port Of Entry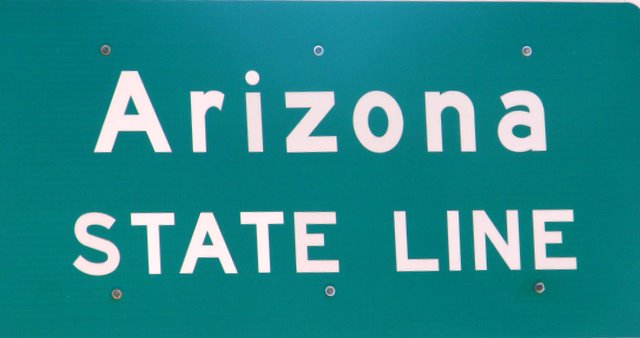 Road Sign At Borders and Ports of Entry.

Our Az Picture_Photo Gallery is here to avoid saying too much (perhaps that's too late) and let you peruse and link to the glimpses of our great state.
Each photo will eventually be linked to a page at NewportArizona.com. Please Enjoy the scenery until then. Ask any questions in our sign up comments section.
Arizona sells itself, but she can't write the documents. Please contact us when you are ready to find your own piece of this most beautiful place.
Its getting better all the time. Az Picture_Gallery Rocks!
Remember when it rains here in Arizona, it really is a beautiful day!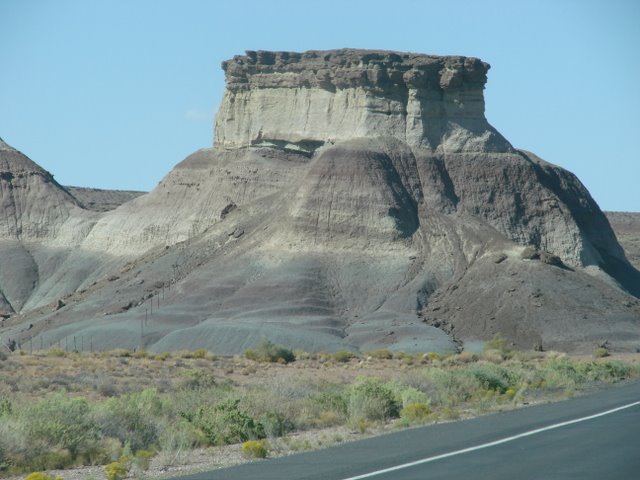 Northern Desert Mountain with Mesa Between Flagstaff and Page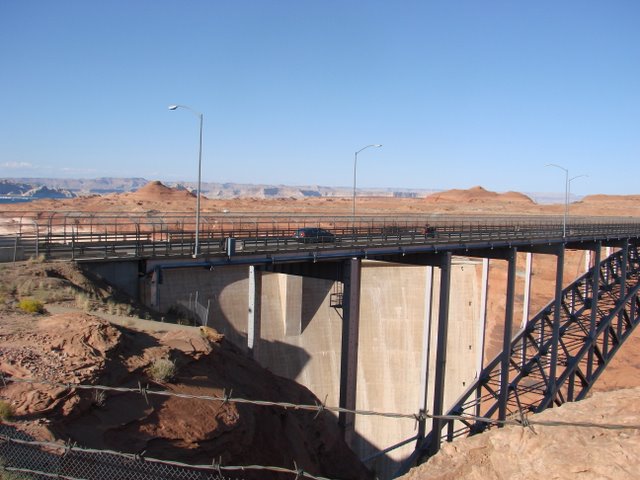 Lake Powell's Glenn Canyon Dam and the Navajo Bridge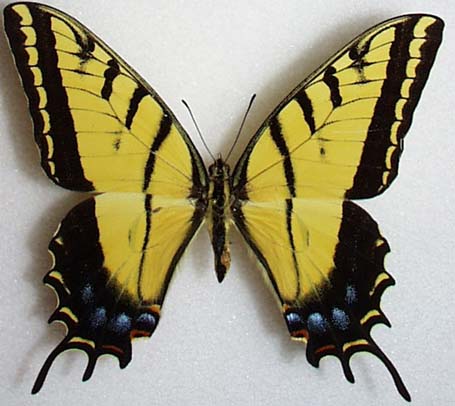 Arizona's Greatest Insect. Beautiful two tailed Swallow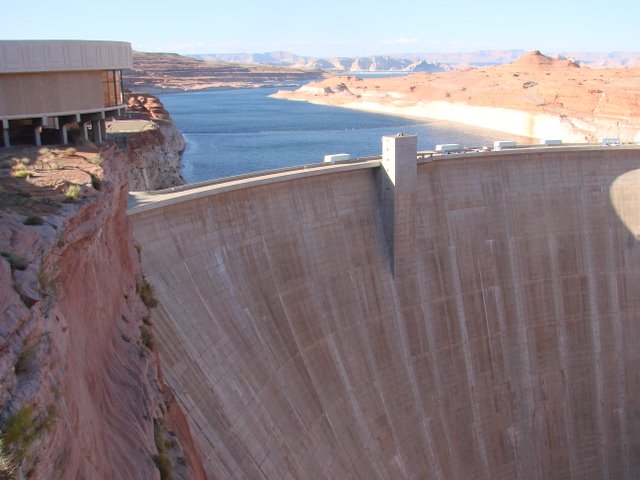 Hoover Dam View to Northeast, The Arizona Side of Lake Mead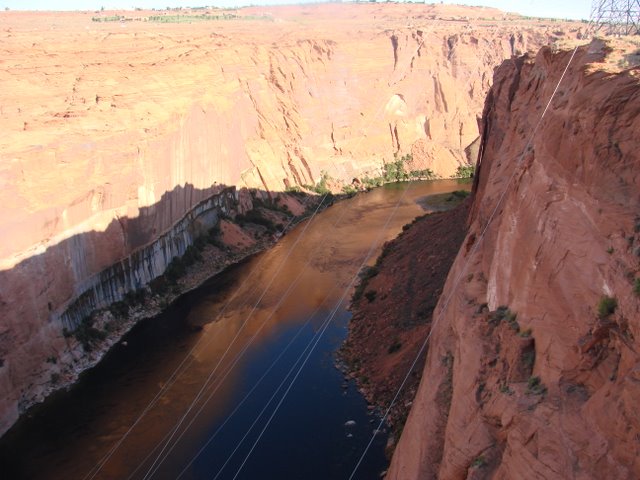 Spillway to the Colorado River from Lake Powell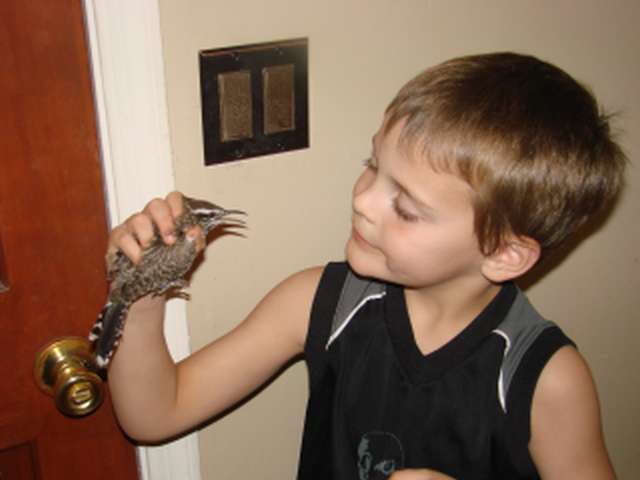 A Cactus Wren and His Boy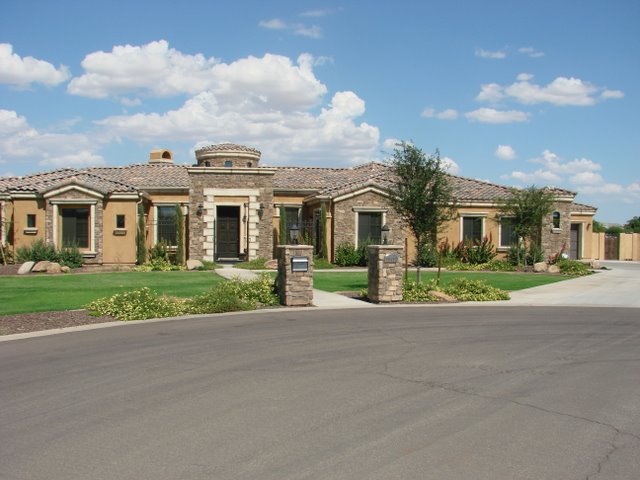 A Beautiful Home, In The East Valley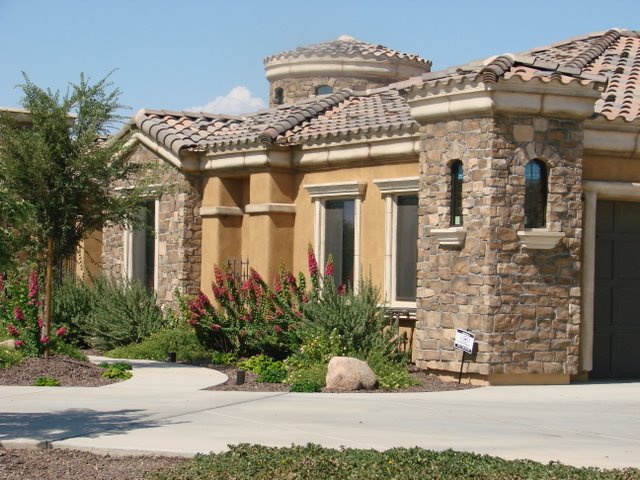 Close Up Side View - Same House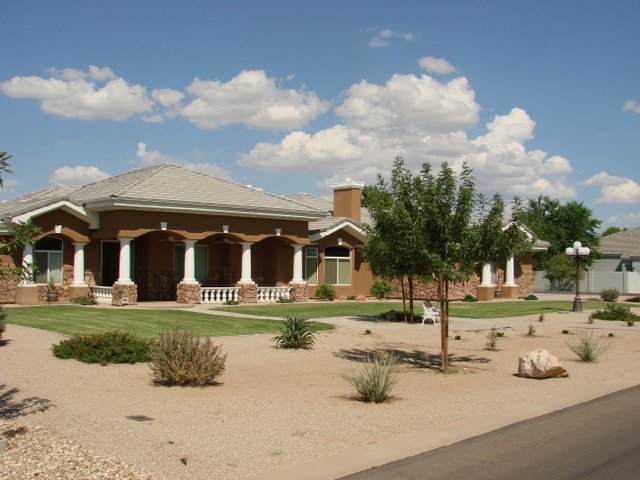 Another Beautiful house of the East Valley,Queen Creek Circle G.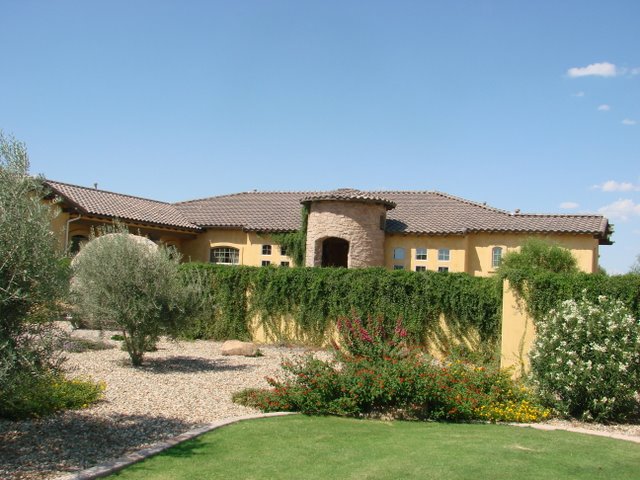 Tuscany in Arizona. Incredible!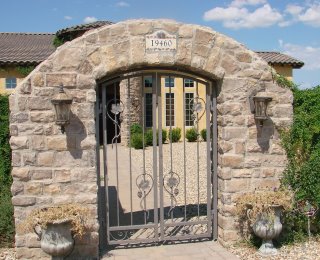 The Gate at "Tuscany" Arizona.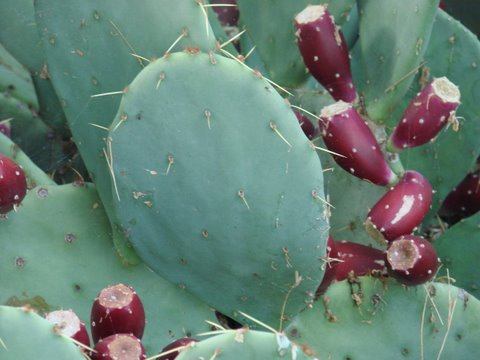 Prickly Pear On The Beaver Tail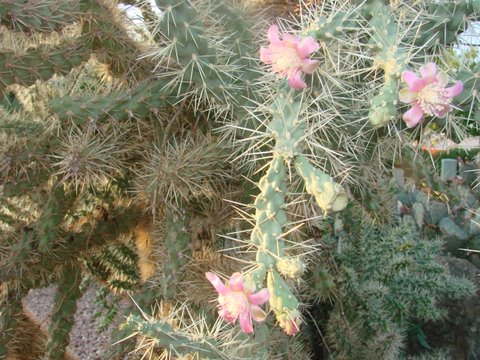 Cholla Cactus in Bloom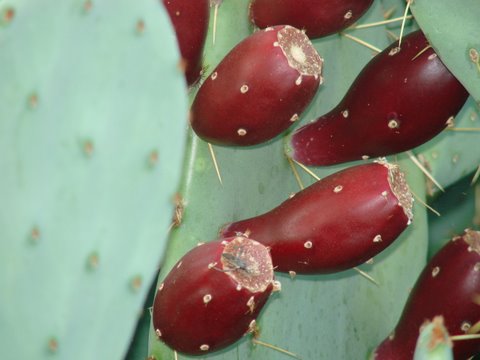 Prickly Pear Delicious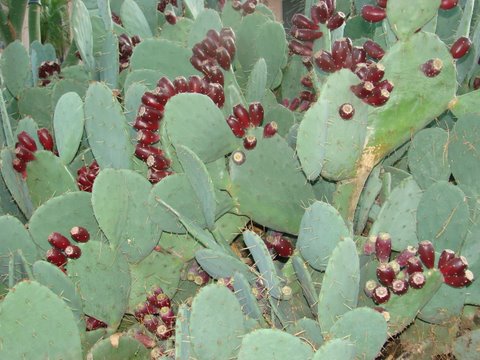 Bountiful and Beautiful

A View Of the Great World Wonder. The Grand Canyon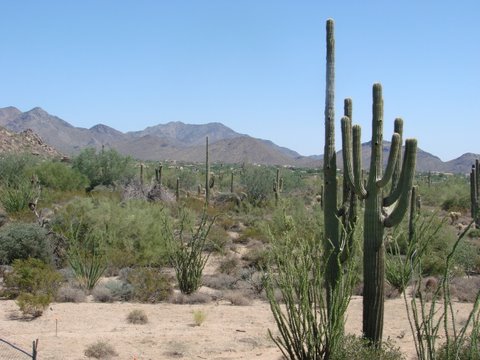 Saguaros Enjoy A South Slope In Nature- North Scottsdale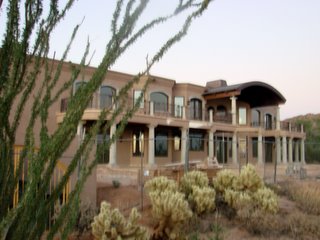 Mansions of 11,000+ square feet on five acres are not uncommon.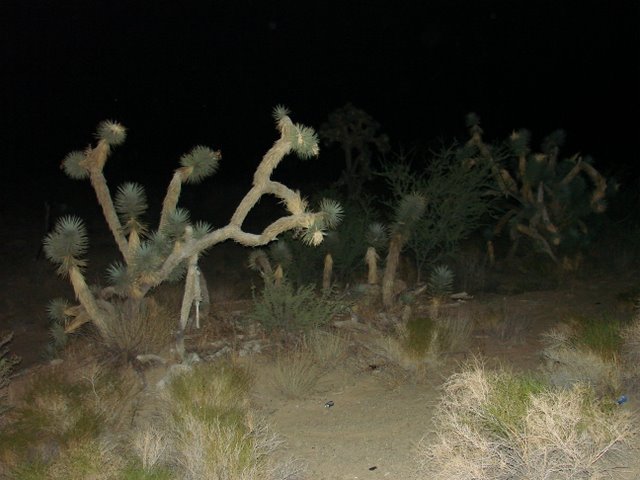 Joshua's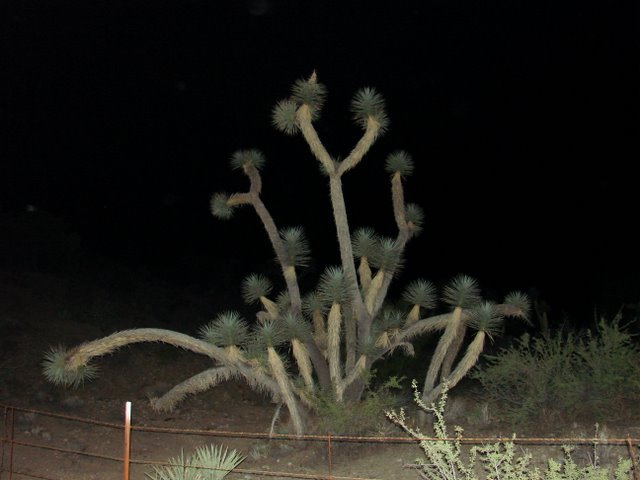 Army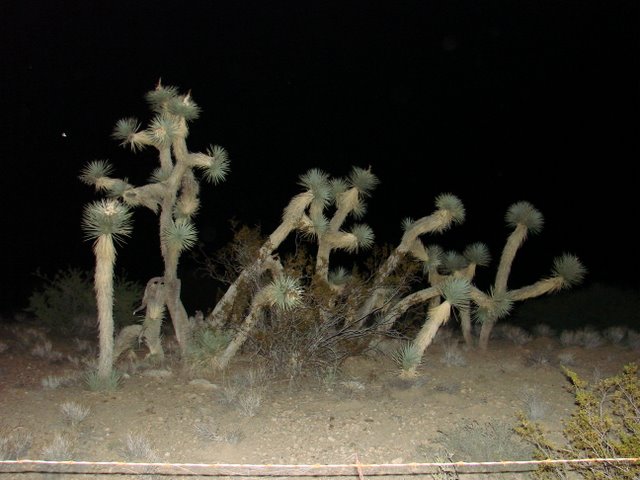 Of Cactus For Peace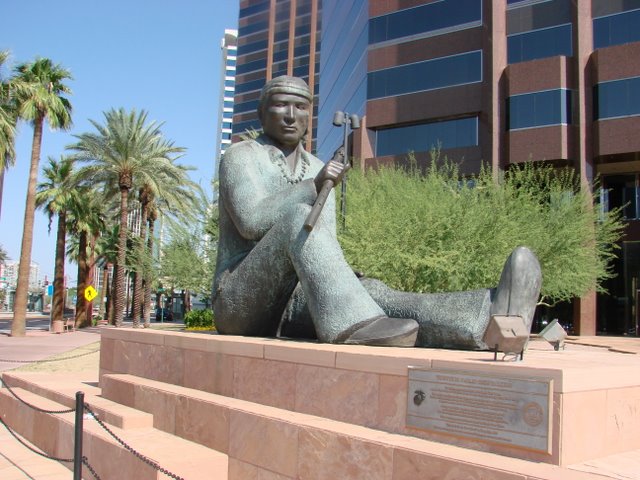 The Indian influences in Arizona are highly respected.

Central Ave Phoenix.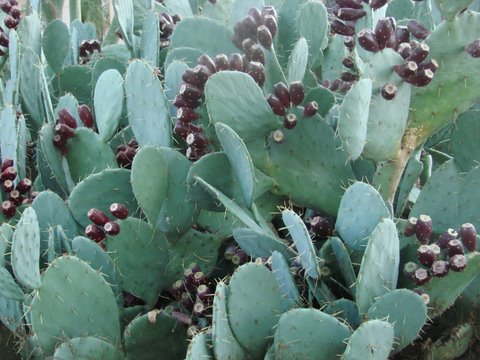 Careful Pickens, Sweet To Eat In Its Season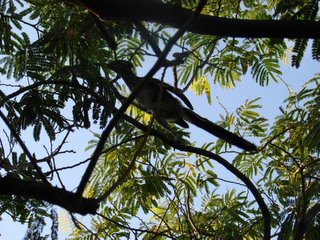 Can you detect the type of bird in the branches?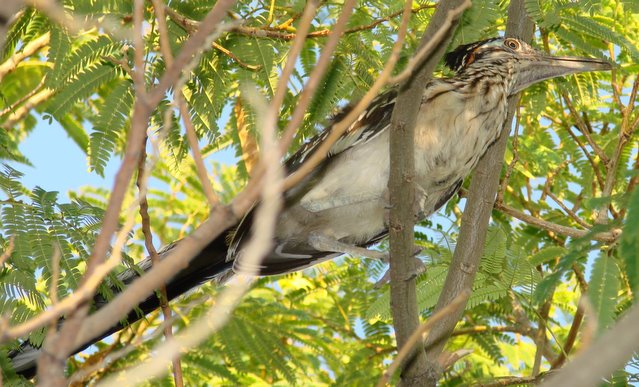 Road Runners Can find Safety in a Tree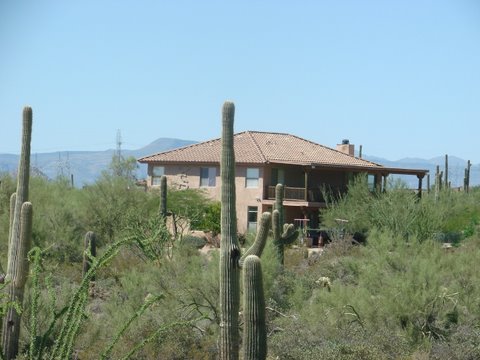 The Saguaro Cactus depicted are 50 to 100 years old.
The home is 10 years old.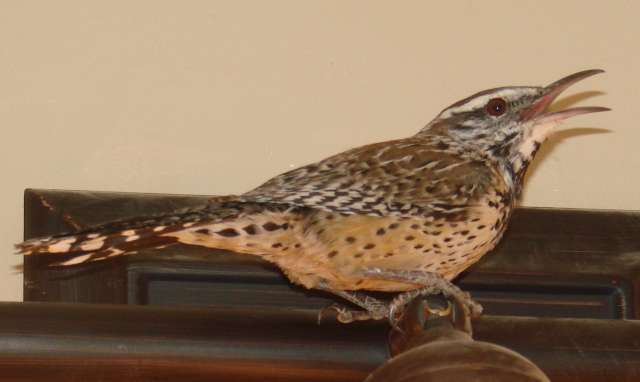 Cactus Wren Protests, You Can Almost Hear Him!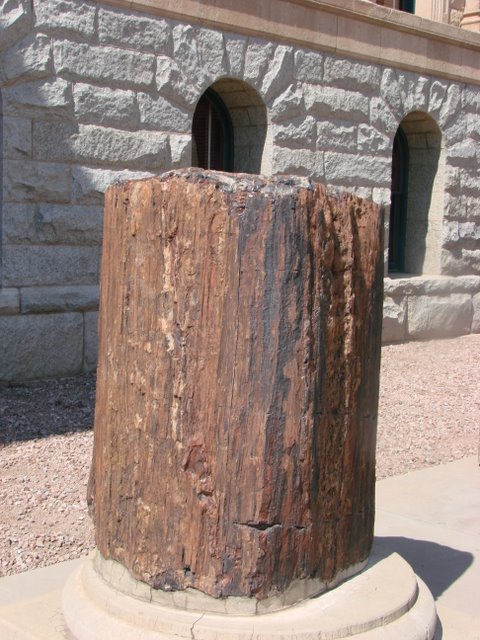 Displayed Petrified Fossil Wood



Az Picture_Photo Gallery